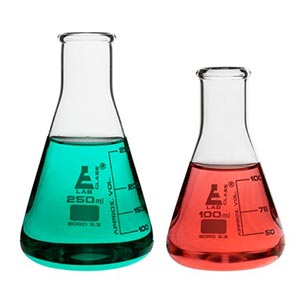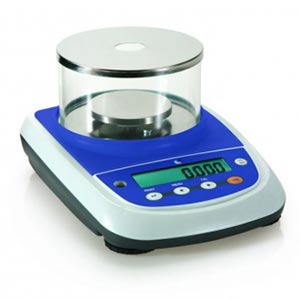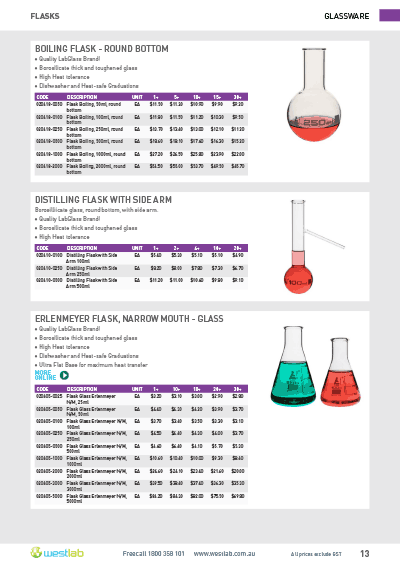 The client
Based in Victoria, Westlab is a supplier of science and laboratory equipment and consumables to schools, universities, research laboratories across Australia.
The challenge
The existing catalogue was produced manually in InDesign by an external party.
Product information was inconsistent between the company's detailed website and the catalogue.
The index had to be created manually with cross references checked separately.
A new catalogue was required to support Westlab's growing North American market
The solution
Working with the Westlab team, Catalog Automation devised a solution comprising simple EasyCatalog libraries and a data panel sourcing data from an the same business database as the website.
The benefits
A typical catalogue can now be run out in minutes.
Pricing updates can be directly updated on the finished catalogue page.
The catalogue index can be created automatically using existing data.
The North American catalogue has been created with minimal additional effort.
The numbers
| | |
| --- | --- |
| Catalogue size | Between 100 and 500 pages |
| Number of product records | Between 1,000 and 2,000 |
| Versions | 2 versions created simultaneously |
| Catalog Automation consulting days to achieve solution | Under 5 days |
| Time to create single catalogue | Under 1/2 day |
(Numbers have been generalised to protect commercial in confidence business information)