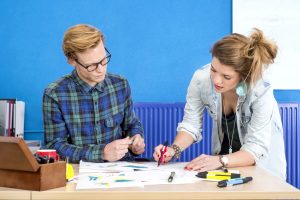 We know product managers have a hard time keeping across changes to a product range – products are added, deleted and product information changes.
This is even more noticeable when it's time for the annual catalog – everything needs to be updated all at once, and errors seem to multiply.
You are also relying on your designers to make amendments on your behalf. The whole process is filled with stress and challenges.
With the right software and methodology you can organise your product information and cut down the backwards and forwards conversations with your designers.
Can you spare us a 15 minute conversation so we can better understand the challenges you face with your catalogue?
Even better, if you can send us a link to a copy of your current catalog as a PDF then we can discuss how we might be able to help.
Fill in the form and we'll be in touch.